Lets face it. Cats are freaks when it comes to self-beautification.
They are constantly on a mission to clean themselves up almost all the while they are awake. Unless they are asleep, which is the second best thing they are mavericks at.
But despite the fuss it might show at being handles, it would require help from you to fully groom it and keep it healthy.
Grooming doesn't confine itself to neatness. You also get to keep an eye on its health. Furthermore, feline issues such as hairballs can be noted way earlier and help take appropriate measures to keep the cat happy and fit.
And of course, neat.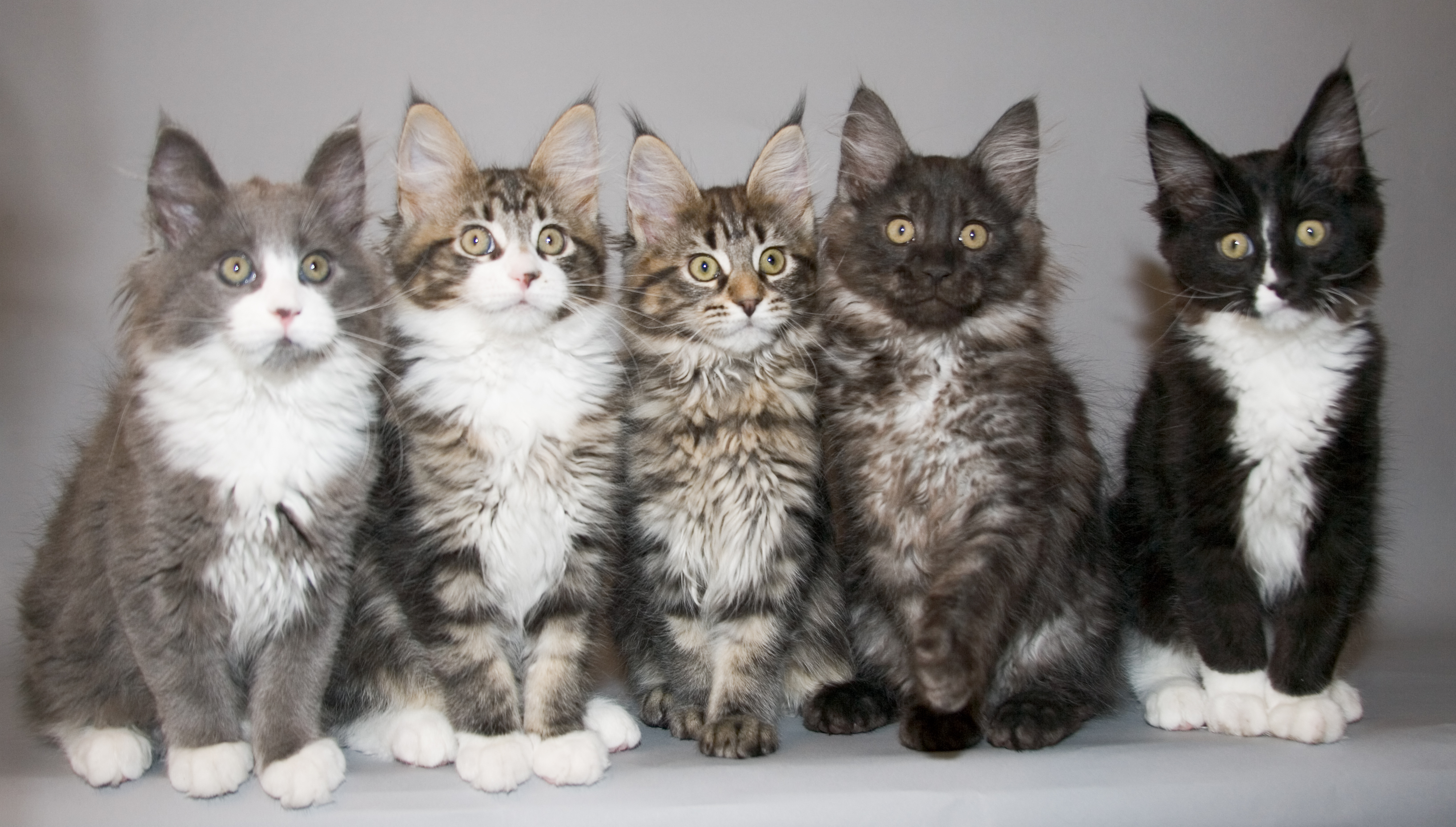 Lets begin, shall we?
If you are a beginner into the art of grooming, we suggest you proceed lightly. Picking up your cat one fine morning and taking off to the tub will end up in a miserable experience for the both of you, and occasional light bruises (if she's one feisty feline).
Start slow.
Note the time when your feline friend is likely tucked in his comfort zone- preferably after she has had her fill of food. Pick him up and caress him/her for 5-10 minutes. Praise and pet him as you groom his fur (offer a treat in the end as a peace offering) while keeping an eye her comfort level.
Repeat this process on alternate days and within a few she'll trust you for the road ahead.
"Start slow"
Brushing 101
It's recommended that you brush in the direction that the hair heads to and never against it. Keep extra caution in the tummy and chest as that's the mushiest part of her body.
Short haired cats,
Buy a decent metal tipped comb and brush it from the head to the tail. Keep an eye for pepper sized specks as they are indications for feline dandruff
Bristle haired toothbrush can remove loose hair and keep the cat healthy
Long haired cats,
Grab a good wide toothed comb to brush away any loose hair and dust.
Untangle the knots.
If you do encounter matting in its face, don't try cutting it. The two of you might end up getting hurt as an aftermath
Rule of thumb, short haired cats need to be brushed once a week while their long haired compatriots require daily attention.
Bath Time (and Lie through your teeth)
The idea of getting your cat to the tub might bring up nightmares. Cats are generally known to hate water and a pool of that is certainly not going to help the two off you. Infact, cats are glad to show you a demonstration about how stubborn they can be when it comes to a bath.
But occassions can rise when their tongues cannot clean up a sticky situation. These tips can help you ease the pressure on your cat and give it the bath to clean itself up:
The water temperature needs to be precisely in the middle of hot and cold- let's say, warm.
Cat specific shampoos are a must. Double check the labels.
The sink or bucket needs to be filled with water just up to 3 or 4 inches alongside a rubber mat.
Start by sprinkling water on the cat. Keep it gentle. And away from its head!
Start near the head and gently work around till the tail.
Rinse the shampoo away and pat her with a dry towel. Keep it gentle
Compared to other pets, cats generally require low maintenance. Independent creatures do require help too and it's nice to stay by and help her when needed.