Want to set one of these awesome Maine Coon cat images as the back ground on your desktop?
Follow these steps:
Click the image below that you like best
It will open in a new window
Right click on the image
Select "Save image as …"
Make sure you save it in a place where you can find it on your computer
Open your computers display settings and select image for background
1. This is a wonderful high resolution picture of a full grown Maine Coon.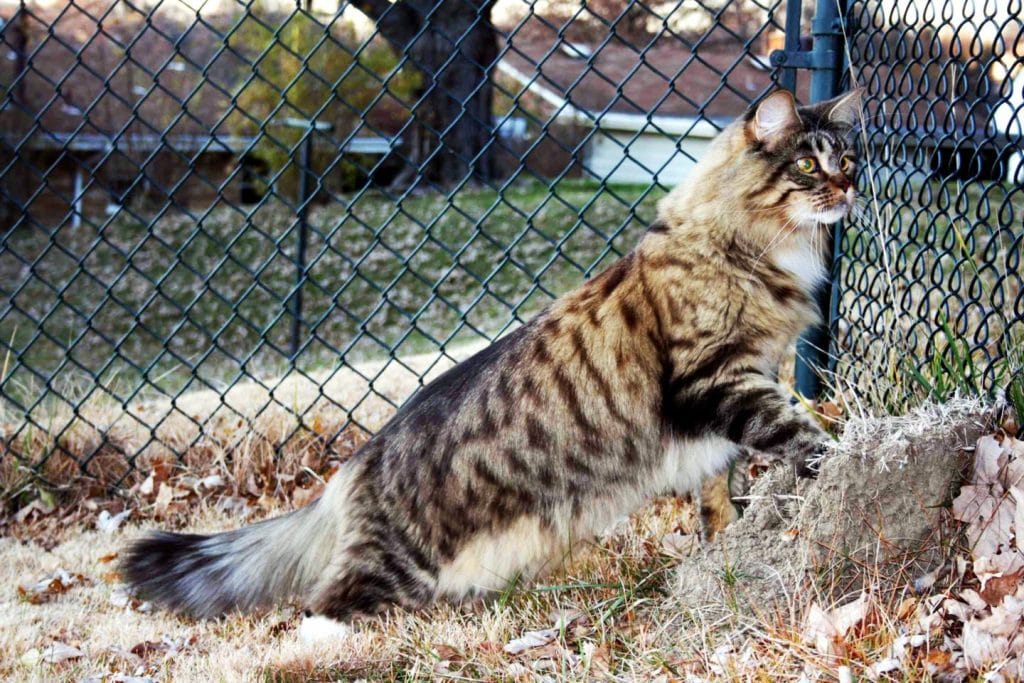 2. This is one of our favorite Maine Coon pictures.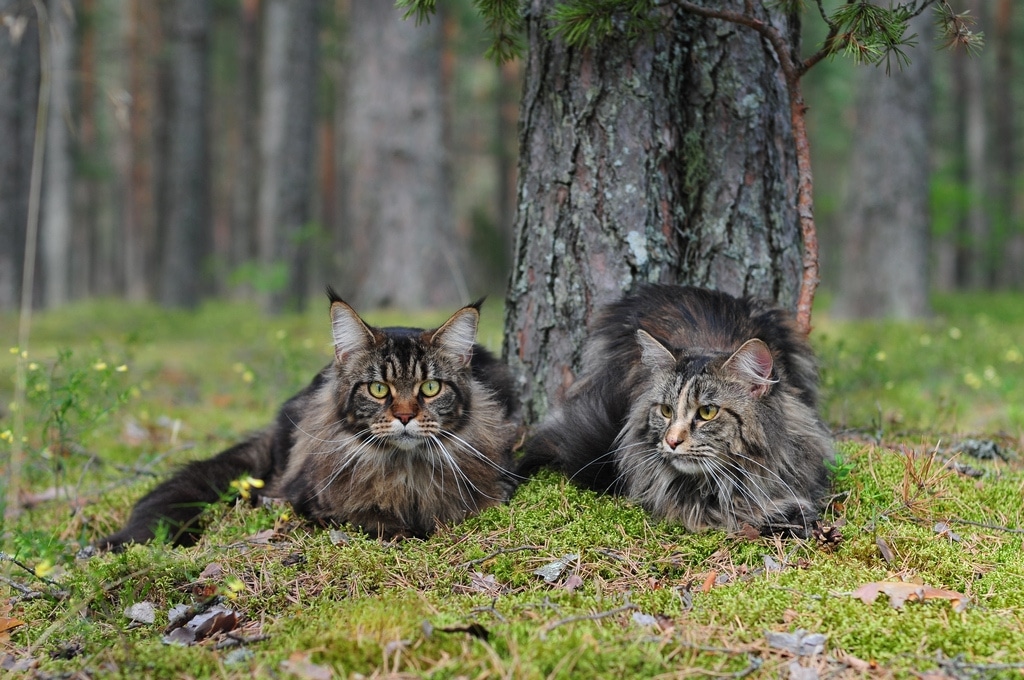 3. This one is just flat out cute!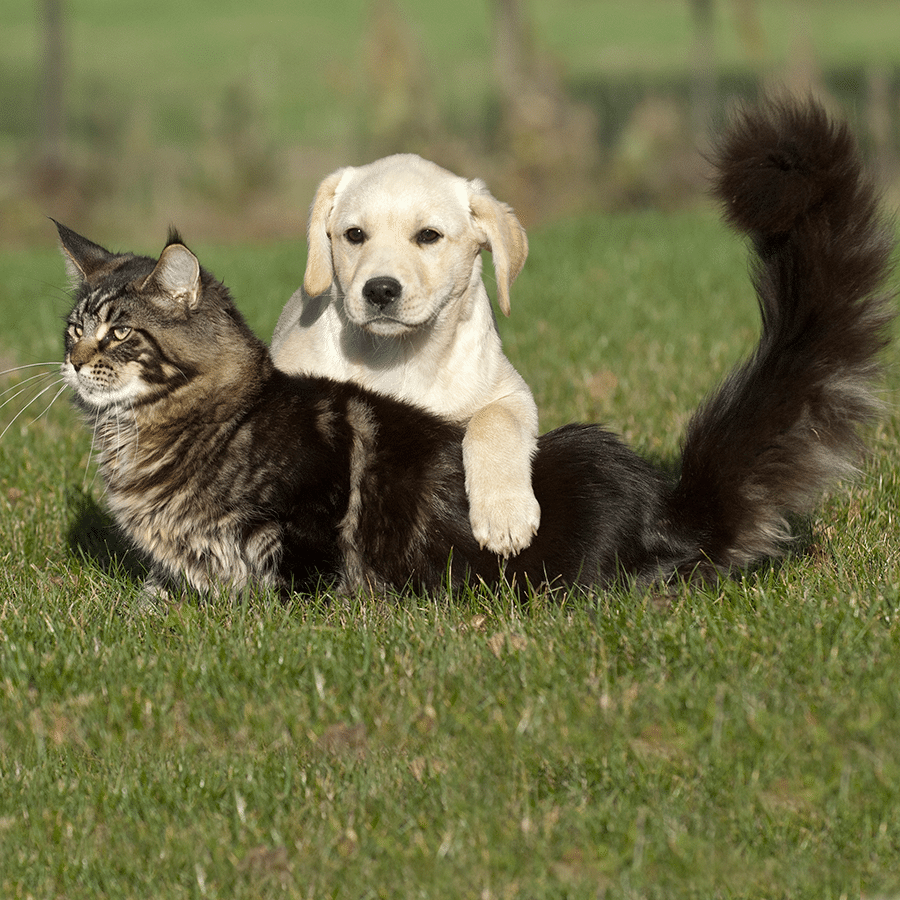 4. Who doesn't love this fluffy little Maine Coon kitten?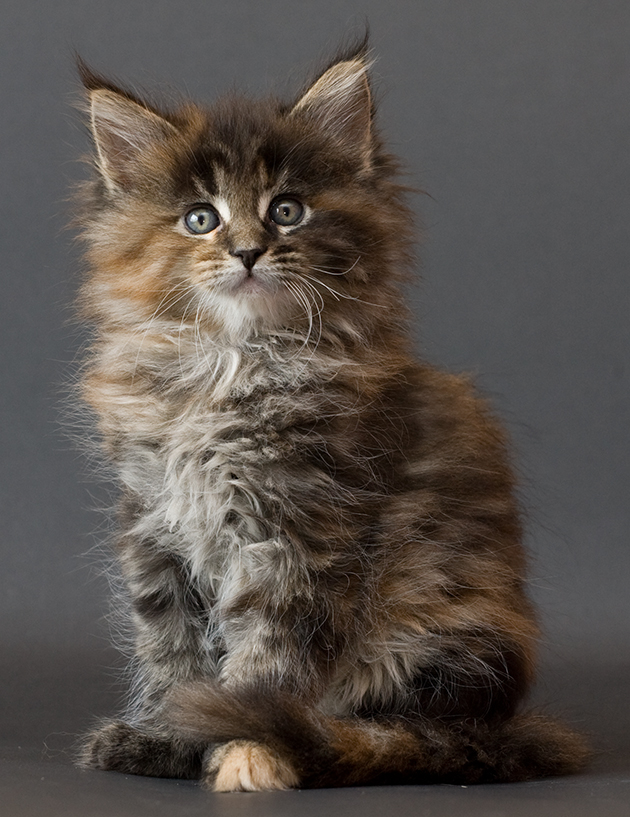 5. What about these fluffy little Maine Coon kittens?