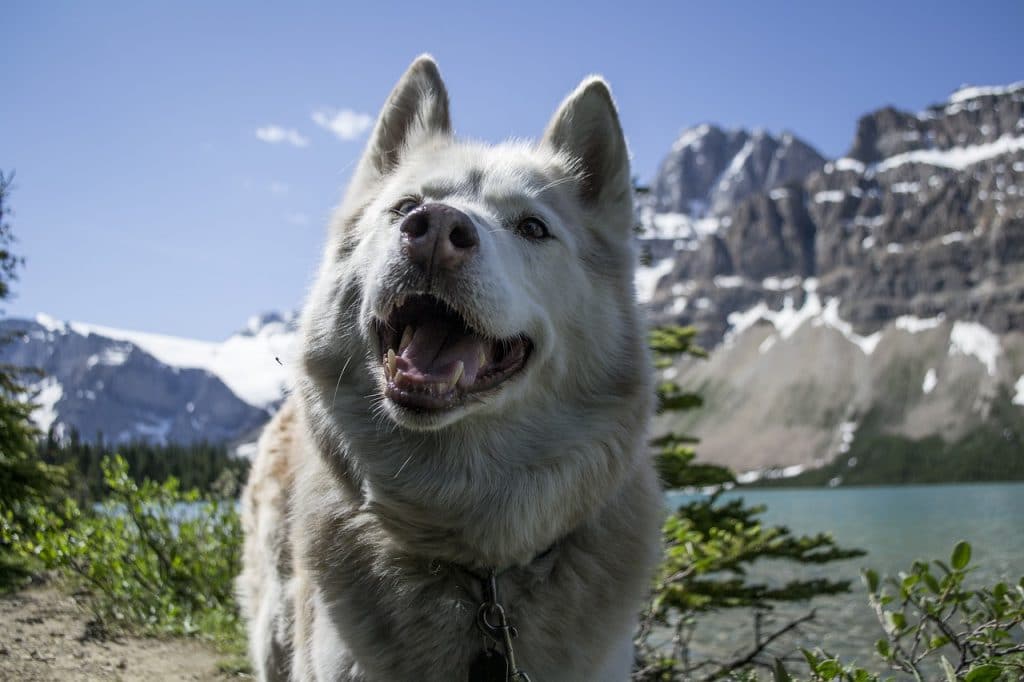 Any outdoor enthusiast will agree that there's no better feeling than leaving your busy boring life behind for a few hours while taking quality time breathing the fresh scent of nature, either in the woods or up in the hills.
If you have a dog, the experience gets better for both you and the dog. You won't find a more loyal partner than your dog during hiking; no one is left behind. Seemingly, they will tackle every ridge, trail, crest and swim through any stream.
Pre-hike Evaluation
If you have never hiked before with your dog, there are a few beginner tips that need to be in place before you head off the radar. Like every process, there is a pre-evaluation test to analyze if both you and your dog are in shape for a proper hike.
So what are the pre-hike basics for the fitness test? How regularly do you take long walks and jogs with your dog? Are you both physically fit? Are you used to uneven terrain? How comfortably can both of you carry backpacks while walking in the cold and hot weather?
Before throwing that pack together without going through that simple evaluation test, it could cause you mayhem while you were in search of real time. Without the proper buildup of your strength, the effort to go for a hike with your dog may be equated to zero.
You could also start practicing virtual walks by carrying backpacks with water, gear, and food just around your neighborhood. Make it a routine to go for regular random walks at steady paces. Try and navigate through sidewalks and off-road paths that will help you get used to the uneven terrain that is common on a hike.
Gradually increase the distance, time and pace as you start to get comfortable with the routine. Without robust fitness solution, both you and your dog will come out of the hike either injured or discouraged or worse, both.
Have an Appointment with the Vet
It is recommended that you check with the vet and have your dog checked if he's in good shape. You could let the vet know that you plan to take your dog on a hike and have him check for any hip or bone problems and weaknesses.
Whether the dog is too young or too old or rather perfect age to take the hike and lastly give your dog vaccinations against any probable infections that may be traced from the woods. Ensure that all preventive measures have been taken against diseases such as rabies, heartworm, and bordetella. Your dog's health should be your priority.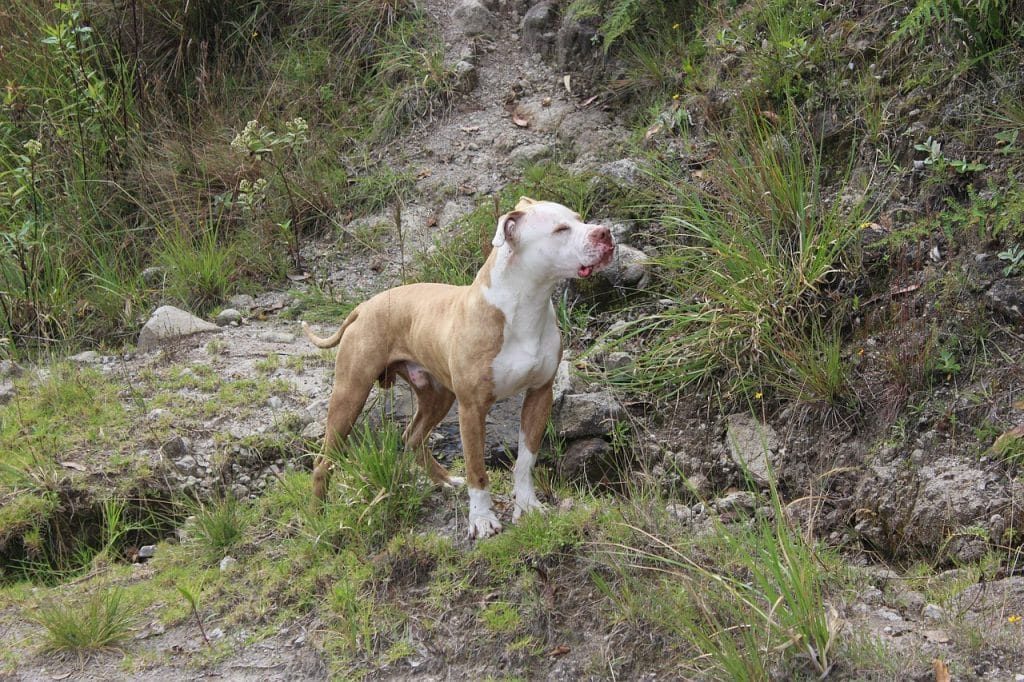 Train for Behavior and Discipline
Once the vet passes your dog as fit, have him trained for trail behavior. Your dog should be in an excellent position to perfectly interact with other people, nature, and other animals. If your dog doesn't fair well on a regular walk, he or she is probably not ready to take the hike just yet, where there are more heightened distractions. Your dog should get the basics on where to sit, heel and stay.
Moreover, they should have heightened discipline when ordered by instructors to either stay still or drop foreign objects collected along the way. They should also resist the urge to chase after wild animals such as the squirrels and hares. Well socialized is another trait they should be trained on since there will be other people on the trails with their dogs. Imagine if every dog becomes unorderly and you have to keep running after them to calm them down it becomes disastrous.
Conduct a Research
Once your dog has the basics nailed down, it's time to get to the next step where you have to prepare for the actual hike. Since you are tagging along with your four-legged member, a few steps need to be taken. There's nothing more frustrating than taking your dog on a long-planned hike to a park then find a "dogs not allowed" post on the entrance.
To avoid such blows, you could check on the park rules. Most have online databases that offer their norms and regulations. Conducts an online research on the best hike spots probably enquire from friends and family on referrals.
Choose Suitable Weather
Inclement weather could delay your plans. Choose a period when both you and your dog are most comfortable for the hike. Too cold or too hot climates could stir up bad health conditions. Find a weather period that both of you are used to; you are not going to a war, you are in search of peace and a good time. On the other hand, if you will be pressured to take the hike in bad weather be sure to have extra water bottles, protective gear in your backpacks.
Pack Necessities for Both You And Your Dog
It should be noted that what is necessary to you, may not be important to your dog. While packing, take into account both of your items separately. Have a backpack for your dog; it's a great way for them to carry their supplies. Pick a pack that fits your dog perfectly to avoid irritation and one that's big enough to fit your dog's supply but not too heavy.
Buy the Right Gear
Depending on your hike location, have your dog slip into comfortable footwear to protect themselves from wild thorns and rocks. If the terrain is rougher than usual, you could opt for other boots. The first aid kit for the dog should be a priority in the case where an accident occurs. Find a human approved version first aid kit for the dog then adds a few dog necessities.
Whether you are going for an overnight adventure or a short hike, it is advisable that you always have backup water. Your trip might be short, but there's no reason to go out without more options in the case something happens. Carry a filter specific to your dog; your dog's needs are crucial too.
In Conclusion
Once you have the list ready, you can hit the trail confidently. Have your dog in good manners and have the time of your lives. After you are off the trail, check your dog for any injuries. You could wash your dog to get rid of any possible poison they could have rubbed against or ticks. After the hike, you will have to agree with me that dogs are the best company during a hike.