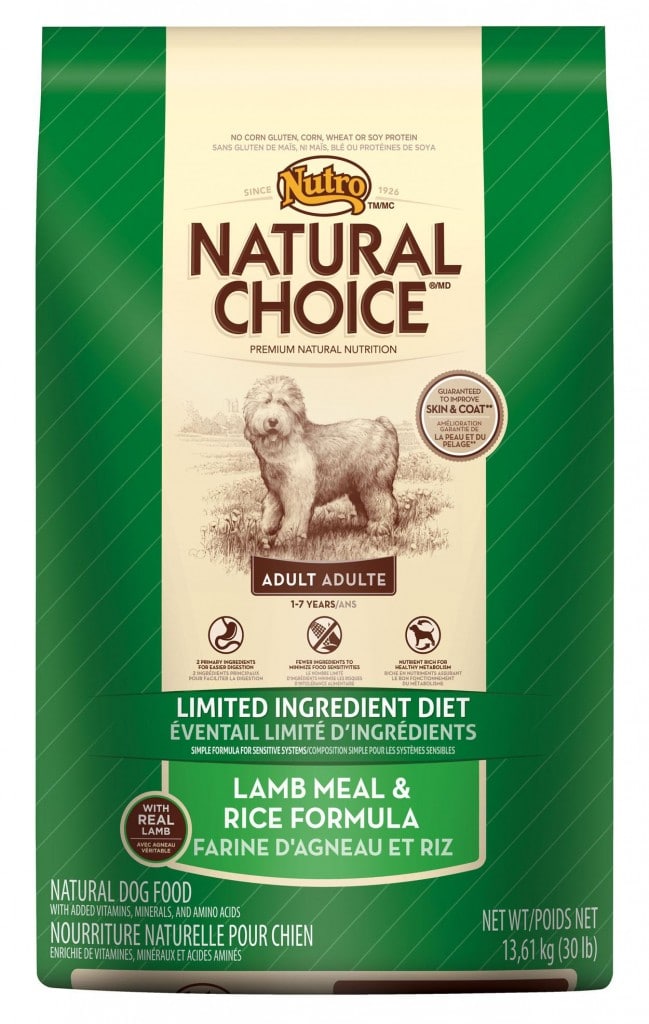 Pet lovers don't want to settle for less when it comes to their beloved dogs. So as often as possible, they are looking for the best brand that suits their pet's needs. Always remember that a certain brand might have a different effect on your pet compared to other users. Being skeptical at times can help but to ensure that your pet is getting the right nutrients for its overall wellness, consult their vet.
Get to Know Nutro Company and Products
Nutro Company has been in operation since 1926. This goes to show that they have been able to survive the market and competition for many years, and has become one of the leaders in nutritional pet diets. They also continue to create products that continue to evolve and keep up with the current needs for pet diets based on the latest studies and research. Their mission focuses on catering quality products made from natural ingredients.
Nutro Company has 11 variations for their dry dog foods including:
Nutro Ultra Adult
Nutro Ultra Puppy
Nutro Ultra Senior
Nutro Ultra Toy Breed Adult
Nutro Ultra Toy Senior
Nutro Ultra Small Breed Adult
Nutro Ultra Large Breed Adult
Nutro Ultra Small Breed Senior
Nutro Ultra Small Breed Puppy
Nutro Ultra Large Breed Puppy
Nutro Ultra Weight Management
These products are all crafted from nature's best ingredients for dogs of all sizes, age and breeds.
Ingredients
The main ingredients are chicken, brown rice, ground rice, rice bran and chicken meal. Overall, the ingredients are good sources of protein, carbohydrates and fats, but it seems that the product contains too much rice; rice will sometimes be used as a filler. Since it is an all-natural food, it doesn't contain any artificial colors, sweeteners and additives or preservatives.
Recalls and Complaints
It was in 2007 when the melamine recall happened, and Nutro products were among them. There are lots of concerns regarding their dog foods as pets were experiencing intestinal issues, diarrhea and vomiting. Because of the growing numbers of complaints the PFPSA (Pet Food Product Safety Alliance) decided to test samples of Nutro's products and found that the copper content was quite high, and the levels of zinc were about 2-4 times more than the recommended amount. In 2009, they voluntarily recalled their cat foods after it had been proven that it had excess amounts of zinc while the potassium levels were lower than what it they should have been. Because of this, several agencies are questioning the products safety and quality management. Also, they were criticized by some vet toxicologists because of their products performance and effect on the animals.
Nutro is trying to cope with the serious problems that their company has been experiencing. With their experience in the animal nutrition industry, they seem to continue to survive. They are still convincing pet owners that their natural products are continuously undergoing strict quality control and that issues in the past will just remain in the past. If you are still unsure about Nutro's products, talk to your vet to see if it's a food that they feel comfortable approving for your pet.