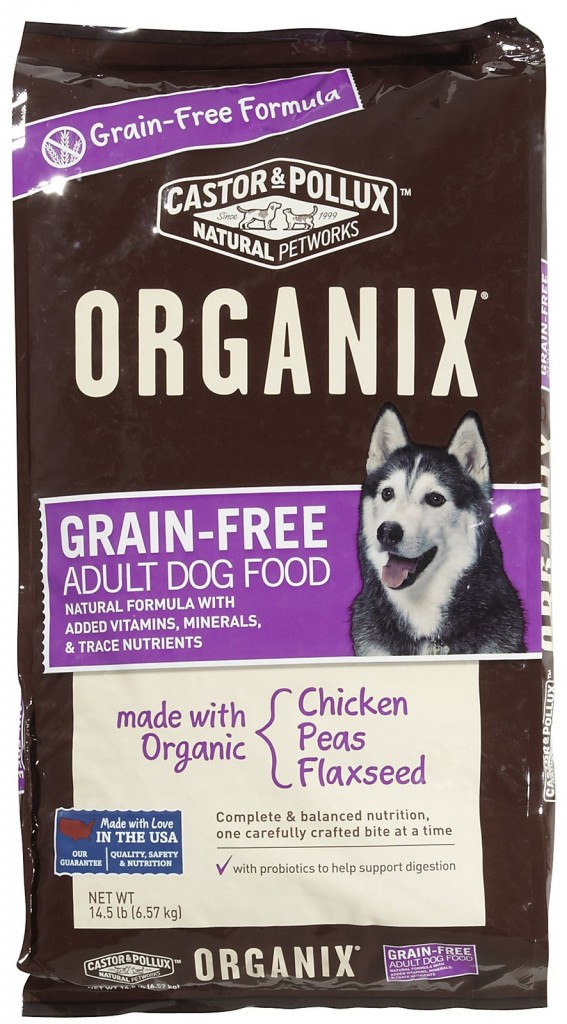 More often than not the first question of most pet owners when looking for dog foods for their pet is, "what's the best brand?" This is actually hard to answer as one brand may have a different effect on different breeds of dogs. With this, it is better to assess the needs of your pet and check the label of your chosen brand. It is normal that you will be overwhelmed by the numbers of brands while shopping at pet shops. This should not keep you from choosing the best.
Castor and Pollux Company
The entire idea of manufacturing pet foods happened 20 years ago when couple Shelly and Brian Connolly rescued a dog named Joey. This couple would usually make healthy meals for Joey, they began think of spreading the recipes and ideas to other pet parents who wanted to give nothing but the best to their dogs.
It was in 2000 when Castor & Pollux was branded as a premium quality brand that caters natural specialty food supplies for your pets. Their goal is to provide pet parents choices and alternatives to safe and healthy foods for their pets. In 2003, they started distributing Organix, organic food and snacks for your dogs and cats.
Ingredients
Though there are lots of ingredients listed on their product packages, the main ones are chicken, chicken meal, brown rice, peas and millet. Also, they have added chelated minerals; these ingredients are chemically attached to proteins which make the food easy to absorb. After further research and evaluation of their ingredients it shows that it is above average, meaning compatible to more types of dogs, and for most dogs that are sensitive; this product will work for them since it doesn't contain ethoxyquin, or the allergens from corn and wheat.
Though the product is a plant-based kibble, there is still enough meat content to balance its ingredients. Also, since it is organic so there are no artificial additives and colorings which could harm the pets.
Though there might be some ingredients in this dog food that fit the lifestyle of your pets, it is still recommended to check with the veterinary professionals. There are some pets that don't show some symptoms of any health problems during the first few weeks so it's better to observe their behaviors and appearance to determine if they are fully functional and healthy. If you do notice any changes, be sure to talk to your vet and possibly remove the food from their diet.