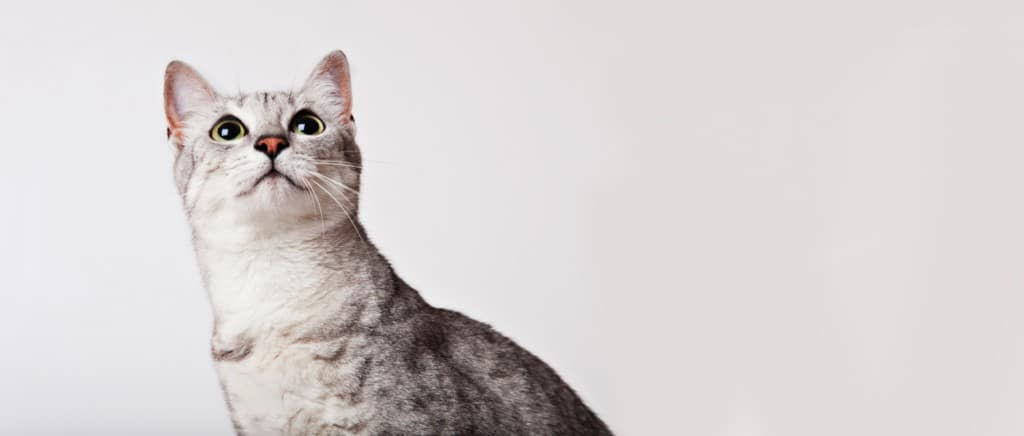 When buying food for your pet, you will be faced with a number of options. It does not matter if you are buying regular food or treats, you know that making the right decision will go a long way in keeping your pet healthy.
Just the same as you would for yourself, you need to feed your pet a nutritious diet. Not only will this keep your pet healthy, but it will go a long way in keeping it happy as well.
Unfortunately, many people don't know the first thing about pet nutrition. They believe that every type of food is as good as the next. They believe they can feed their pet anything and it will not have a negative impact on them.
Here are five pet nutrition tips that will put you on the right track:
1. Forget feeding your pet off the table
This is extremely common among dog owners, but something you should forget about moving forward. No matter how much your pet begs, you do not want to feed it off the table.
This can lead to obesity, as well as a variety of other medical conditions. The more food you feed your pet off the table the better chance there is that it will ingest something that can cause harm now and/or later.
2. Read the label
Do you know what type of pet food you are buying? From the ingredients to where it is made, you must pay close attention to this.
If you neglect to read the label you will never know if the food is right for your pet's dietary needs. It only takes a few minutes to do this, and once you are done you will have more information.
3. Don't get stuck in a rut
Are you the type of owner who feeds your pet the same food, day in and day out? While there are benefits of sticking to the same basic diet on a regular basis, it is important to add variety from time to time as well.
For example, you could add fresh vegetables and fruits to your dog's diet as a change of pace.
Note: if you are going to do this, consult with your veterinarian first. This way you can be assured of giving your pet the food that is best for its overall level of health.
4. Portion control is a must
Let's face it: most pets will continue to eat well after they are stuffed. If you do not exercise portion control, you may find your pet gaining weight at a rapid pace.
In addition to reading the label for advice on how much your pet should eat, you need to take into consideration your individual animal.
Focus on breed, age, and activity to determine how much your pet should be eating. If you find your pet gaining weight, it is time to cut back on the amount of food you are putting down every day.
Tip: measure servings so you know exactly what you are doing.
5. Don't force your pet to eat
Did you know it is common for healthy dogs and cats to miss a meal every now and again? As long as they are getting enough water, this is not something you should immediately begin to worry about.
Of course, if your pet does not eat for several days at a time, you will want to contact your veterinarian for more information on potential causes.
When it comes to pet nutrition, the five tips above should be more than enough to put your pet on the right track to a healthier diet. Along with those tips, ask and answer the following questions:
What brand of food is best known for its quality?
How much have you fed your pet in the past, and is this too much or not enough?
What type of food and serving amount is your veterinarian recommending?
Are you keeping a close watch on how much your pet is eating, ensuring that it gets the right portion?
Are you feeding your pet too many treats instead of letting it eat its regular food?
By answering these questions, you will have an even better idea of what you should be doing regarding your pet's nutrition and diet.
Your pet relies on you to keep it happy and healthy. It is your responsibility to pay attention to its nutrition and diet at all times, allowing all the right decisions to be made.