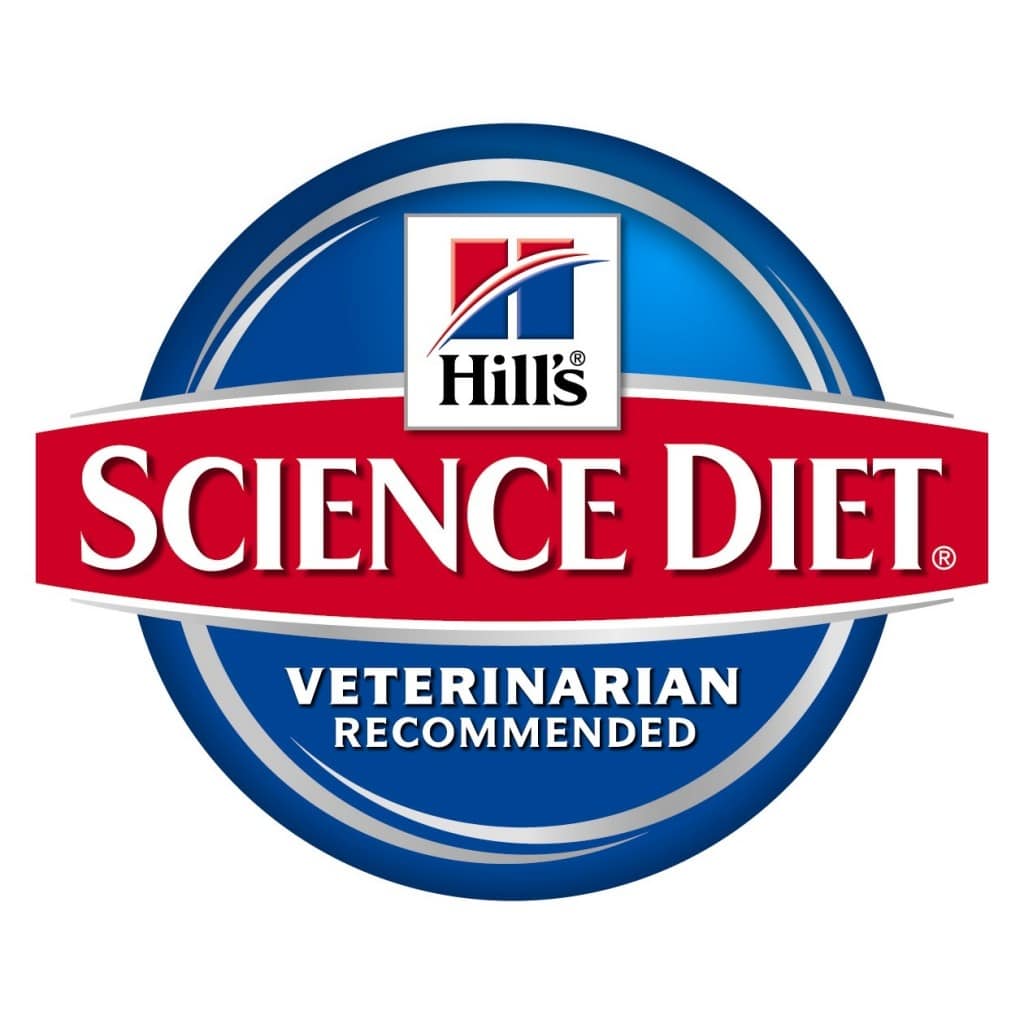 Providing your pet with the healthy and nutrient filled diet that it needs will keep your pet around for many years. However, the most laborious task is figuring out which brand and type of dog food is best for Fido. Science Diet dog foods cover a broad spectrum of needs. From the most basic of diets to those with finicky stomachs or special needs, Science Diet has you covered.
Company Information
Science Diet dog food is manufactured by Hill's Nutrition. This brand was made and developed by Dr. Mark L. Morris, a veterinarian from Raritan Hospital for Animals in New Jersey. Dr.  Morris originally tried to distribute the products to his fellow vets only which is where the food is most commonly found today. His son, Dr. Morris Jr., helped him create pet foods under specific life-stage formulas and recipes with a brand name, Prescription Diet and Science Diet. Through the years their products have expanded and today they have at least 60 different pet foods under the brand Prescription Diet.
In 1976 the availability of the foods changed when Colgate-Palmolive Company made a deal with Hill's Pet Nutrition to buy them out. From exclusive vet stores, Hill's Pet products are now available in more than 90 countries.
Product Overview and Ingredients
Hill's Pet products make sure to provide proper nutrition to all kinds of dogs – healthy or disabled. This makes Science Diet unique from the other brands; they have created a product ideal for any pet health conditions. However, these pet foods are a bit costly, which puts many customers off unless the food is deemed "medically necessary."
Science diet guarantees enough nutrients needed by your pet. Though there are various ingredients for this product, the main four components include:
Chicken – this ingredient is one of the most basic components of every pet food. 80% of raw chicken is composed of water, which has to be removed to ensure that your dogs are just eating lean meat.
Oats – this contains fibers which aids in your dog's digestion.
Chicken Fats – this ingredient is good for your dogs because it is high in linoleic acid.
Flaxseed – this ingredient has omega3 fatty acids, ideal for overall wellness and cognitive development.
Though this brand was part of the 2007 pet food recalls, they didn't stop there. After the challenge, the company was able to survive and continuously improve their products and services. This product is worth a try, especially if your dogs have certain health concerns.