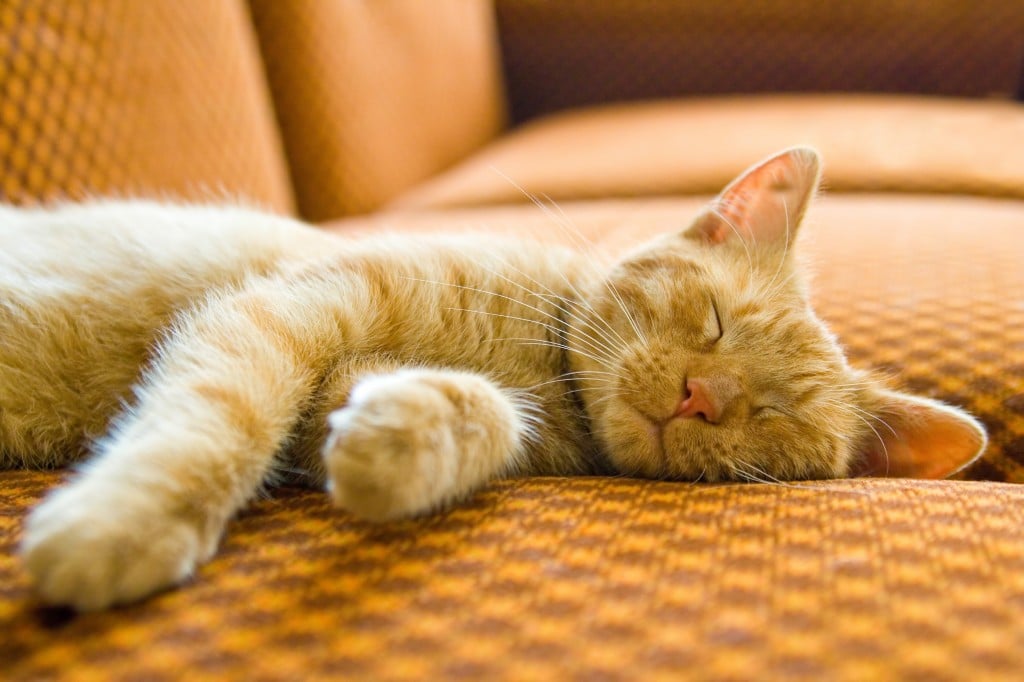 Deciding on which animal to get for a pet is one of the most important decisions you would have to make in your life. After all, you would be living with and caring for your pet for many years. Choosing a type of animal to serve as your pet entails a lot of considerations but primarily, it should always be a matter of preference.
Cats and dogs have always been on top of the list of the most popular types of pets. While dogs have always been considered as man's best friend because they are undeniably more playful and are handy companions, cats are equally beneficial as pets.
Here is a list of the benefits of having cat for a pet:
1. Cat ownership has health benefits
Studies have shown that people who are exposed to cats have stronger immune systems as compared to those that aren't. This is also true for young children in homes that have cats for pets because their immune systems are jumpstarted because of the exposure. Another research showed that people who have cats are less prone to cardiovascular diseases and the risk of heart attacks.
Cats are also great pets for people with autism and children with developmental delays because they serve as instruments for socialization and communication therapies.
2. Cats require less time compared to dogs
Like all pets, caring for a cat requires a bit of your time each day. But not as much as dogs do. Cats are smaller and can clean themselves up so you won't have to spend too much time grooming them. They also don't have as much stamina thus, play times will be considerably shorter. Lastly, cats don't require daily walks.
3. Cats are less expensive
Pets are another member of the family. As such, they need to be fit into your household budget. Larger pets such as dogs consume hundreds of kilos of dog food each year and costs for this can amount to a hefty sum. Cats on the other hand, don't eat as much. They also don't require too many toys and grooming expenses are cheaper compared to that of dogs.
4. Cats won't bother you when you're busy
In general, cats like to keep to themselves and merely observe what's happening around them. They keep out of the way when there's too much activity going on around the house and will only sit by your side when you're working. Another good thing about owning a cat is their ability to sense when their owner is sick. A cat will lay beside you and provide comfort when you're feeling under the weather.
5. Cats help relieve stress and combat depression
If you've ever wondered why it is common for spinsters and widows to have cats for pets, it is because cats are known to provide a certain sense of connection that helps their owners cope with the absence of a loved one in their lives. In the same way, their presence alone provides a certain relief from the daily life stresses of their owners. Additionally, cats are very easy to care for so they don't add to their owner's list of problems.