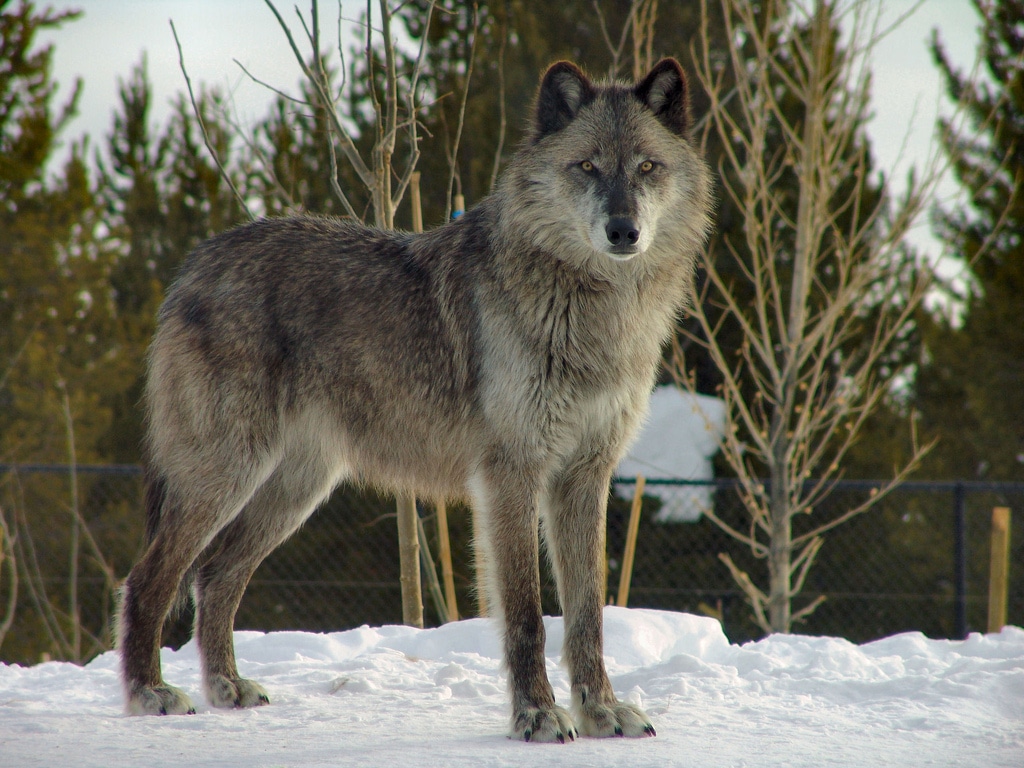 When buying dog or cat food, it is essential to seek a product that contains the proper amount of minerals. While some minerals are more beneficial than others, each and every one brings something to the table.
It is important to have a sound understanding of what it means to buy high quality pet food, as this will steer you towards the products with the appropriate amount of minerals.
Below are the top five minerals essential to your pet's health:
1. Calcium – Although this mineral is important at all times of your pet's life, this is particularly true during the growth stages. In other words, when your dog or cat is young you should ensure that it is getting the right amount of calcium. Just the same as in humans, 99 percent of calcium is stored in your dog or cat's bones.
2. Phosphorus – Your pet should consume a balanced amount of phosphorus and calcium to ensure its overall health. When both of these minerals are taken in the proper amount, healthy bones and cells are formed.
Note: older dogs should not receive as much phosphorus as younger ones, as this can often times make particular health conditions worse.
When it comes to your pet's food, it is likely that it will get phosphorus from gluten, wheat, and meat.
3. Potassium – Known as a macro mineral, potassium is essential because your pet needs large amounts to ensure a healthy body. This mineral is meant to create energy within the cells, while also balancing against sodium intake.
4. Sodium phosphates – Many pets that do not get the proper amount of sodium phosphate are eventually faced with dental disease due to tarter and/or plaque build-up. This mineral fights against the formation of tartar, decreasing the chance of dental disease.
5. Magnesium – This mineral offers many benefits to your pet, including improved bone health, increased energy, and a more efficient nervous system.
Other Important Minerals
While the five minerals listed above are essential to your pet's health, this does not mean they are the only ones to consider. There are many others that provide health benefits, including but not limited to the following:
Potassium Citrate
Sodium
Zinc
Iron
Manganese
Copper
Iodine
Selenium
Mineral Intake and your Pet
Now that you understand the importance of these minerals in your pet's diet, it is time to focus on how you are going to provide the appropriate mix. Here are several details to consider:
1. Speak with your veterinarian – Your pet's vet will be able to tell you which minerals are most important to your pet at the present time, based on its age and health conditions. This can go a long way in allowing you to make the right decisions regarding your pet's diet.
2. Read the label – The next time you are purchasing food for your cat or dog, read the label to get a better idea of what minerals it includes. Along with a better idea of what is included, you will see what is not included. This will allow you to make the proper adjustments moving forward.
3. Chart your pet's health – Do you feel that your pet's health is suffering in one particular area? If so, you should speak with your vet to see if adding a particular mineral could lead to an improvement.
Making a Change
As you review your pet's current diet and mineral intake, you may find that some of those listed above are not included. For this reason, it would be in your pet's best interest for you to make a change.
Note: the highest quality dog and cat foods are known for using the best ingredients, as well as trace minerals to improve the overall health of your pet. This is why it is so important to compare each and every brand, focusing on the ingredients and reputation within the industry.
You do not want to make it a habit to change your pet's food on a regular basis, so now is the time to take note of where things stand. Would it make sense to buy a higher quality pet food? Could you make one change that allows your pet to get all of the essential minerals detailed above?
The five minerals above, as well as many others, are essential to your pet's health. Make sure your dog or cat is getting the appropriate amount of each mineral. By doing so, both you and your pet will rest easier.