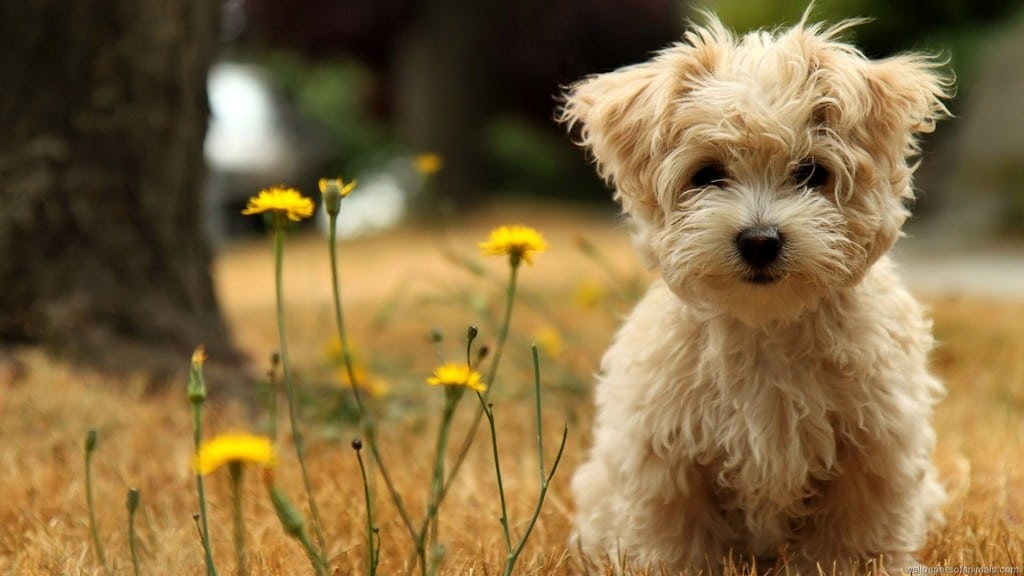 In the midst of back-to-school season, pet loneliness is getting a lot of hype. Anyone who's lived with animals knows these feelings can be just as strong in them as they can be in us.
During this time of year, boredom, isolation, and lack of stimulation can happen quickly and without warning for animals as children head back to school and teenagers leave for college. Animals left at home while their owners go to work are also likely to be strapped with the same sense of loneliness.
What can you do?
Exercise is the most important factor in keeping your animal lively, healthy, and engaged. If you know you're going to be out of the house for hours at a time, go for a long walk or run together. Throw a ball around. If you have a cat, play with a toy to engage his or her hunting instinct. Many animals experiencing loneliness and separation anxiety are destructive when bored. This is the best way for your pet to have fun and get rid of excess energy.
Television or radio can offer background noise, alleviating the sense of isolation in your pet while at home. Don't turn it too loud though, and consider something calming like a nature channel. Specialized pet videos exist as well. To use less energy, partially open a window (if it's safe) for natural sensory stimulation.
Safe interactive toys, like the Kong, offer fun and delicious ways to keep your dog or cat stimulated at home. The Kong is a beehive-shaped toy that can be filled with your pick of treats. Opt for small biscuits, mashed bananas, pasta, and more. To keep your animal entertained for longer, consider stuffing with your pet's favorite filling (yogurt is mine), and freezing overnight. (We have a big selection of Pet360 coupons you can use to save a little money when buying toys or pet supplies in the pet coupons portion of our site)
Some sites will advise leaving raw beef marrow or rawhide bones for your dog. I would advise against this though, as pieces can break off and cause harm. Bones like this are best given with some supervision to be safe.
Offering interaction throughout the day at an animal daycare or with a pet sitter is wonderful if you can afford it and if it works for your pet. Often animal daycares offer lowered monthly rates, and pet sitters can be found through the National Association of Pet Sitters or just by asking around. Read reviews online, schedule a tour, or conduct interviews, too.
The type of play, care, and love your animal will receive in these situations, especially if other animals are present, will not only help to alleviate feelings of stress and isolation but increase happiness—and the likelihood of restful sleep at the end of a long day.