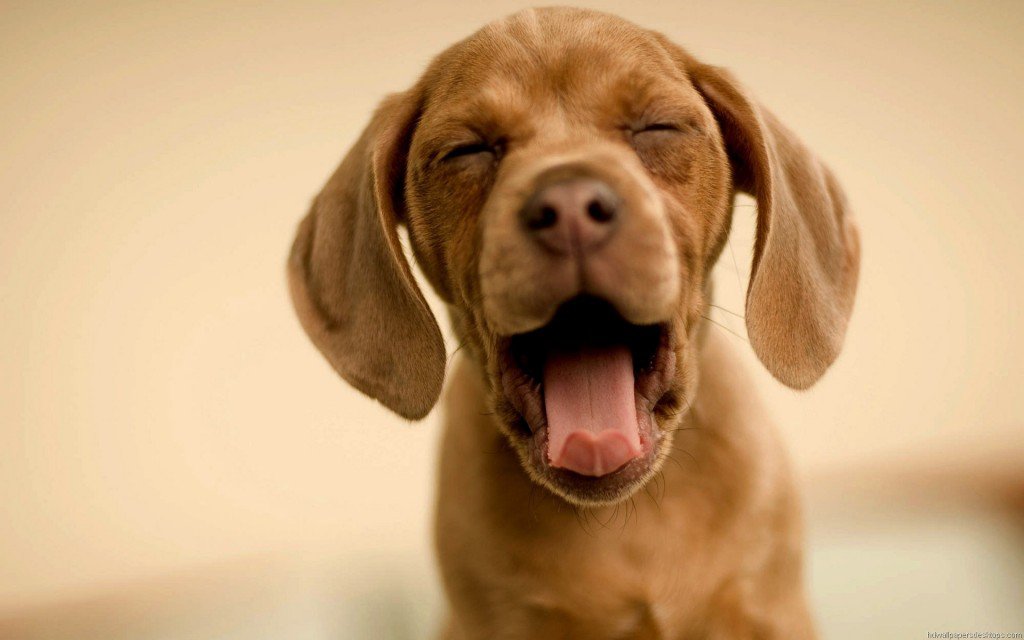 Are you searching for the perfect dog food? Are you bogged down by all the choices staring you in the face? While this is a big decision, it is not one that has to be intimidating and stressful.
As you know, feeding your dog high quality food can go a long way in improving its quality of life while also increasing its lifespan. While there are many options on the market, some of which are better than others, you need to choose one food and then stick with it for the time being.
Tip: – before we get into discussing the finer details of the many dog food products, it is important to remember that you can always get the assistance of your veterinarian. This person can provide you with all the information you need, as well as a recommendation as to which food is best for your dog, based on breed, level of health, and age.
Five Best Brands of Dog Food
As you search for the best brand of dog food, it is common to come across a variety of opinions. This is why you should do your own research, taking into consideration all the information you compile yourself as well as the advice of your vet.
Here are five of the top brands on today's market:
1. Royal Canin – For many years, this dry dog food brand has been a favorite among owners. There are many reasons for this, including the fact that it is manufactured with your pet's health in mind. For owners who are worried about their dog's heart health, this brand is particularly good.
2. Eukanuba – Are you interested in buying a "big name" dog food? If so, this is one of the best places to start. There is a reason that Eukanuba has become so popular over the years, and this starts with the fact that its dog food contains added nutrients that will improve your pet's health. Just a few of these nutrients include Omega 6 and Omega 3 fatty acids as well as glucosamine.
3. Iams – This dog food has been a top choice for more than 50 years, both of dog owners and veterinarians. There are many reasons to give this brand a try, including its large selection. No matter what type of dog you have, you know that Iams carries a product that is right for it. On top of this, you can expect the best of the best in terms of quality.
Note: Iams may not be the cheapest dog food on the market, but it is definitely one of the best values.
4. Blue Buffalo – Over the past few years, this brand has taken off in popularity. Owners have fallen in love with the company's line of food, which contains nine specific products. The price may be a tad higher than others, but when you buy Blue Buffalo you know that your dog is only getting the highest quality ingredients – and there is something to be said for that.
5. Orijen – Are you willing to spend more money for the best quality? Most owners answer yes to this question, and that is why they are attracted to Orijen Adult Dog food. This blend is made from fresh eggs, produce, and meat, as well as wild caught fish. On top of this, the product is grain free, which is not something you find often in most dry dog foods.
Points of Consideration
Now that you have a better idea of which dog food brands are best, it is time to think about the details to consider when making a decision. Here are a few to keep in mind:
Overall quality. If nothing else, this is the one thing you want to focus on when buying dog food.
Price. Like many, you can only afford to spend so much on dog food. For this reason, you want to find a reasonably priced product that offers the quality you are looking for.
Availability. Is there anything worse than falling in love with a particular brand, just to find that it is hard to locate when you need it?
These are the types of details to consider when searching for a dog food brand that you can fall in love with.
The best brand of dog food for you and your pet may not be the same as the next person. As long as you consider the five options above, you should find yourself making a good decision.