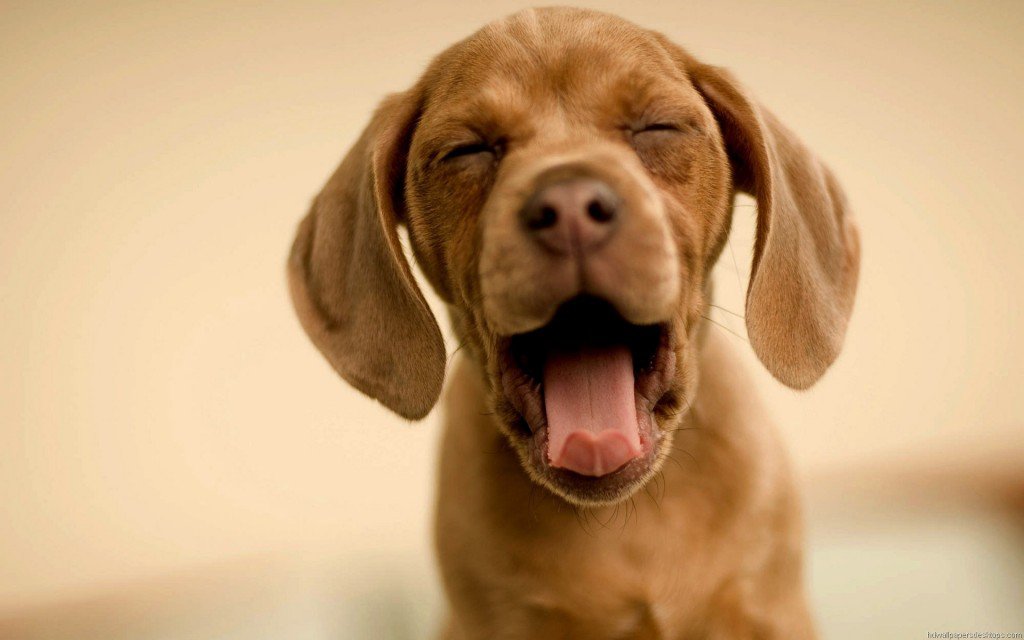 Are you searching for the best dog food? Are you bogged down by all the choices staring you in the face? While this is a big decision, it is not one that has to be intimidating and stressful.
As you know, feeding your dog high quality food can go a long way in improving its quality of life while also increasing its lifespan. While there are many options on the market, some of which are better than others, you need to choose one food and then stick with it for the time being.
Tip: – before we get into discussing the finer details of the many dog food products, it is important to remember that you can always get the assistance of your veterinarian. This person can provide you with all the information you need, as well as a recommendation as to which food is best for your dog, based on breed, level of health, and age.
How to Choose the Best Food for Your Dog
When choosing the best dog food for your dog, it is important to ensure that it ishigh-quality well-balanced food so that it can keep the dog healthy. Giving your pet good food ensures that the hair coat shiny and sleek. The dog also won't be prone to disease as a healthy meal will boost the immunity system.
Now, with that said, there are so many dog food companies that claim to offer just that, it could seem almost impossible to decide what is best for the dog. We are going to help guide you for what to look out for.
Know What's in the Dog Food
If the dog food comes with a single ingredient, the ingredient should constitute for at least 95%, and this is excluding water. If the dog food is made up of a combination of ingredients, that combination of ingredients should constitute for at least 95%. This means that if the ingredient is chicken, the chicken should constitute for 95% of the food.
Read Ingredients
Scan through the ingredients of the dog food on the package, and you will note that they are listed down in weight. Those that have a lot of moisture in them, such as beef and poultry, are usually placed at the top, while the ones with key nutrients such as proteins are on the lower side. This is because those are usually dry and the water has been removed from their weight.
Consider Glutens and Grains
Grains are important in a pet's food because they are the source of carbohydrates, and when metabolized, they can be used for energy. There are some pets that could be allergic to grains but those are very rare cases. The same applies for glutens.
Check the Facts on By-products
These by-products include things like liver, that are highly digestible, and most of the reputable dog food manufacturers go for quality by-products.
Nutritional Adequacy
This is something that is very important and that you should always look out for the dog food labels could read something like "This food is complete and balanced for growth and reproduction.
Ask The Vet's Advice
There are many things that can determine how much food your pet should eat such as genetics, age, life style and reproductive status, and the vet is the best person that can advise you what is best once they evaluate the pet.
Best Brands of Dog Food
As you search for the best brand of dog food, it is common to come across a variety of opinions. This is why you should do your own research, taking into consideration all the information you compile yourself as well as the advice of your vet.
Here are the top brands on today's market:
1. Orijen
– Are you willing to spend more money for the best quality? Most owners answer yes to this question, and that is why they are attracted to Orijen Adult Dog food. This blend is made from fresh eggs, produce, and meat, as well as wild caught fish. On top of this, the product is grain free, which is not something you find often in most dry dog foods.
2. Royal Canin
– For many years, this dry dog food brand has been a favorite among owners. There are many reasons for this, including the fact that it is manufactured with your pet's health in mind. For owners who are worried about their dog's heart health, this brand is particularly good.
– Are you interested in buying a "big name" dog food? If so, this is one of the best places to start. There is a reason that Eukanuba has become so popular over the years, and this starts with the fact that its dog food contains added nutrients that will improve your pet's health. Just a few of these nutrients include Omega 6 and Omega 3 fatty acids as well as glucosamine.
4. Iams
– This dog food has been a top choice for more than 50 years, both of dog owners and veterinarians. There are many reasons to give this brand a try, including its large selection. No matter what type of dog you have, you know that Iams carries a product that is right for it. On top of this, you can expect the best of the best in terms of quality.
Note: Iams may not be the cheapest dog food on the market, but it is definitely one of the best values.
5. Blue Buffalo
– Over the past few years, this brand has taken off in popularity. Owners have fallen in love with the company's line of food, which contains nine specific products. The price may be a tad higher than others, but when you buy Blue Buffalo you know that your dog is only getting the highest quality ingredients – and there is something to be said for that.
The best brand of dog food for you and your pet may not be the same as the next person. As long as you consider the five options above, you should find yourself making a good decision.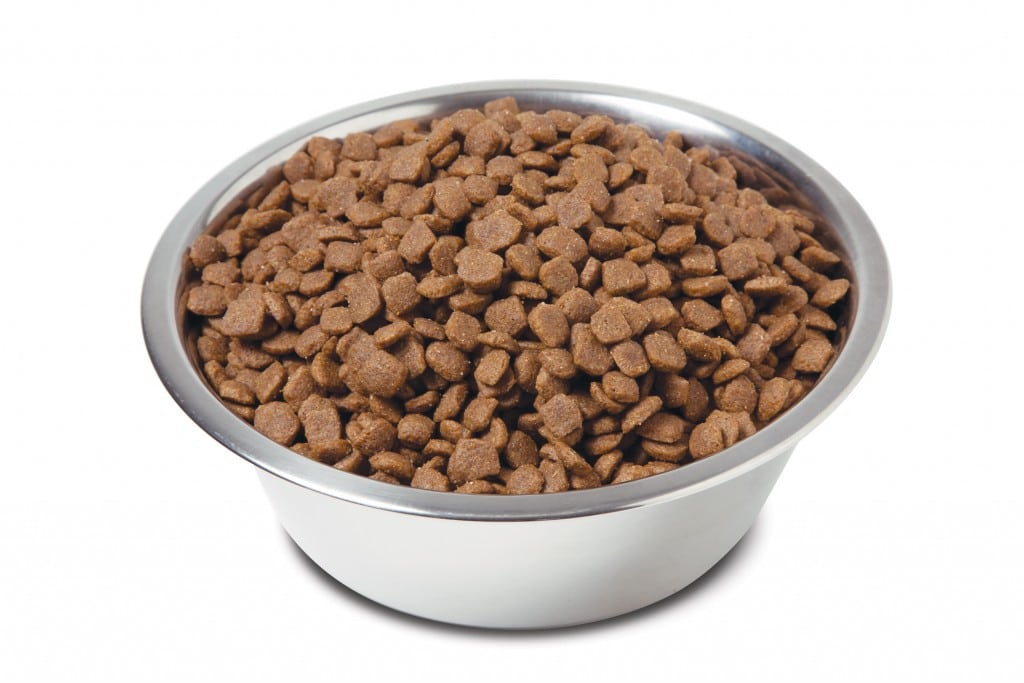 When Logan and I first started coming up with ideas for what Petupon would be, one of the things that we started working on was Dog Food Reviews. Originally, Dog Food Reviews were something that we wanted to focus on so that you could have access to some none bias reviews about the foods you are feeding your dog.
Currently we are focusing on other ideas for the site, but I wanted to recap all of our old reviews for you so they would be grouped together on one post. Please keep in mind that these reviews are old and only one opinion. We encourage all of our readers to research their dog food thoroughly before making a decision on what to feed them everyday.
Check out the Best dog food reviews below: